For educators and students looking to find open and free access to e-resources, use this link from the Connecticut State Library.
Also, see
this link
to resources put together by the Enfield Public Library. Visit the researchIT About page to see a growing list of resources.
Are you or your patrons looking for information about the global spread of the Corona Virus disease (COVID-19) and other health related information?
The UConn Extension service is acting as a clearinghouse for COVID-19 resources for Connecticut farmers, businesses, and consumers.
COVID-19 fact sheets available in 35 different languages produced in collaboration with Harvard Health Publishing.
You can find quality information with these researchIT databases. EBSCO has also created a COVID-19 Resource Center.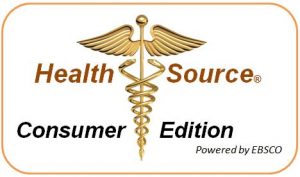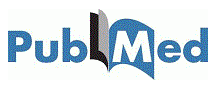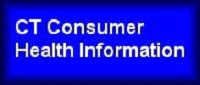 A service of the Connecticut State Library and your local library
Authorized and funded by the State of Connecticut with support from the Institute for Museum and Library Services